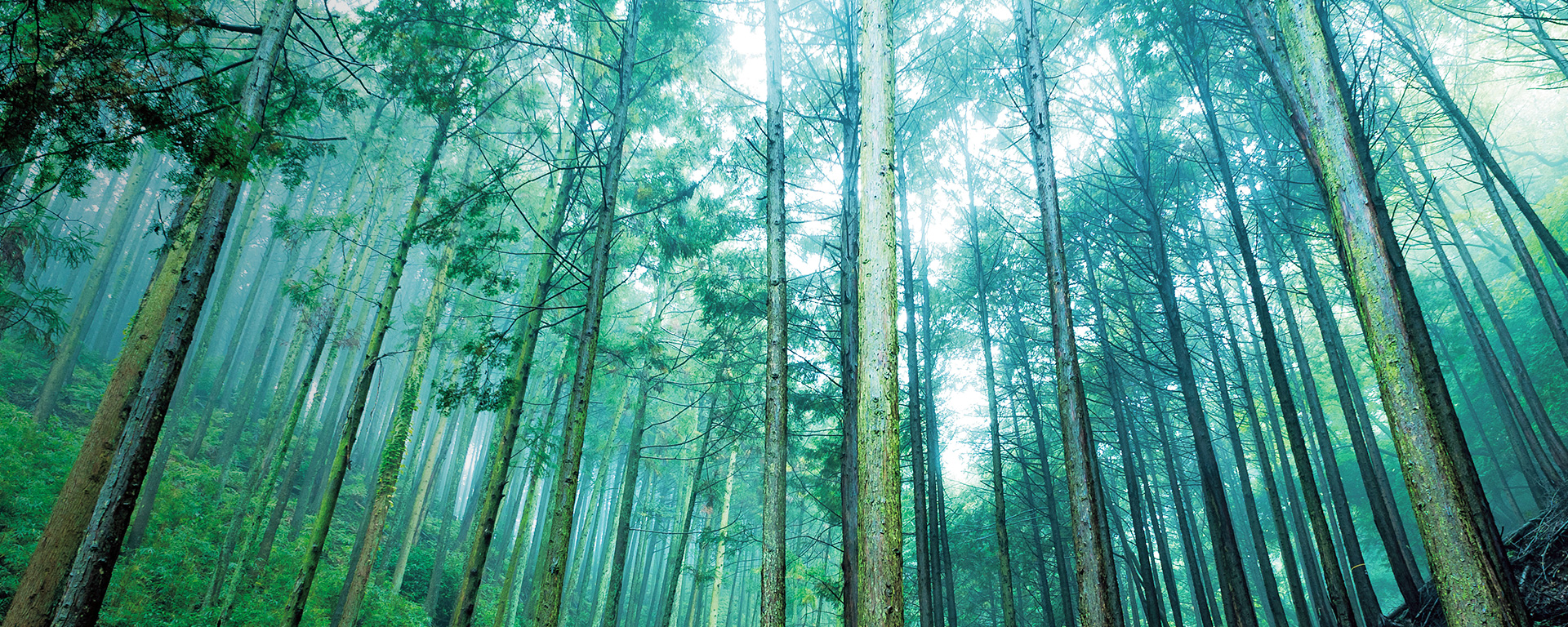 Moving forward every day.
The Nisshin group's motto is based in "wa,"
which refers to a spirit of harmony in Japan.
We work hand in hand with people
all over the world who love trees.
We strive to promote the reuse and effective
allocation of wood resources and to hand down
that wood culture to future generations.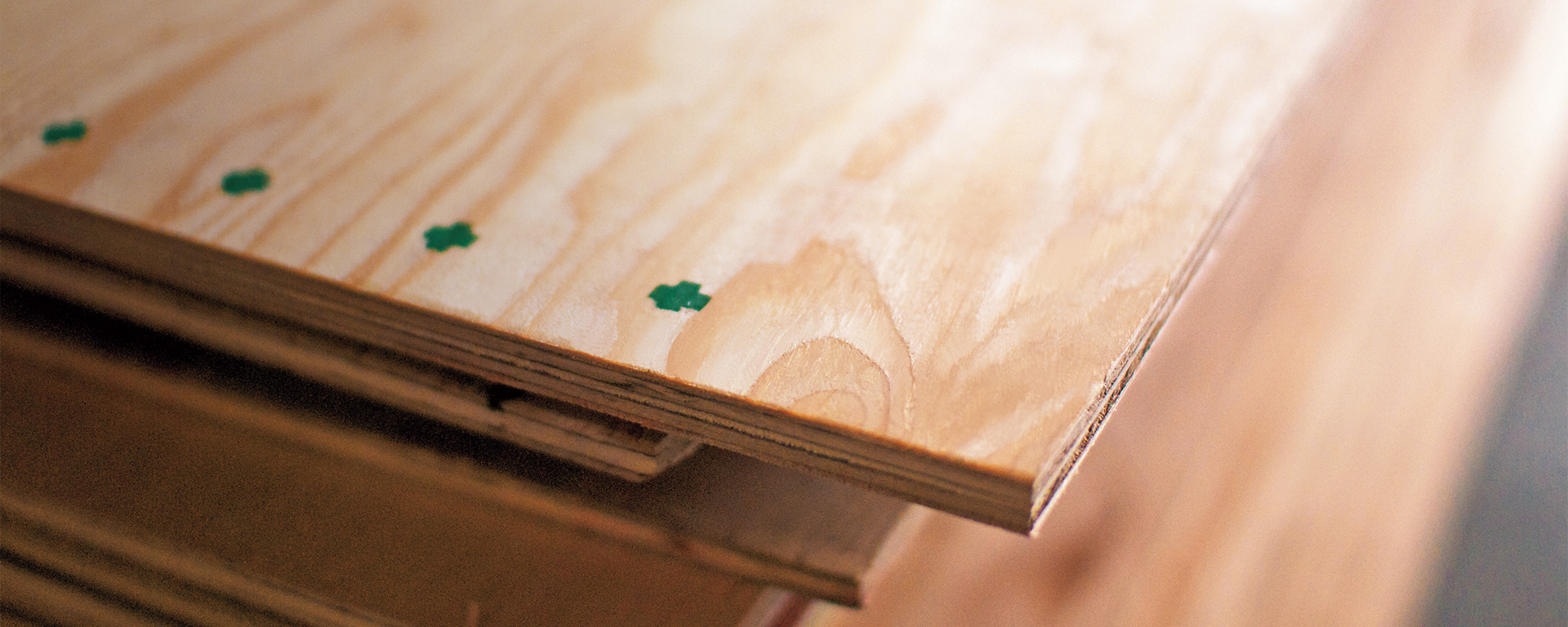 Nisshin is committed to pursuing
the unlimited potential of plywood.
Plywood is a thin board with a strong, wide surface.
We proactively create products that take advantage
of these features.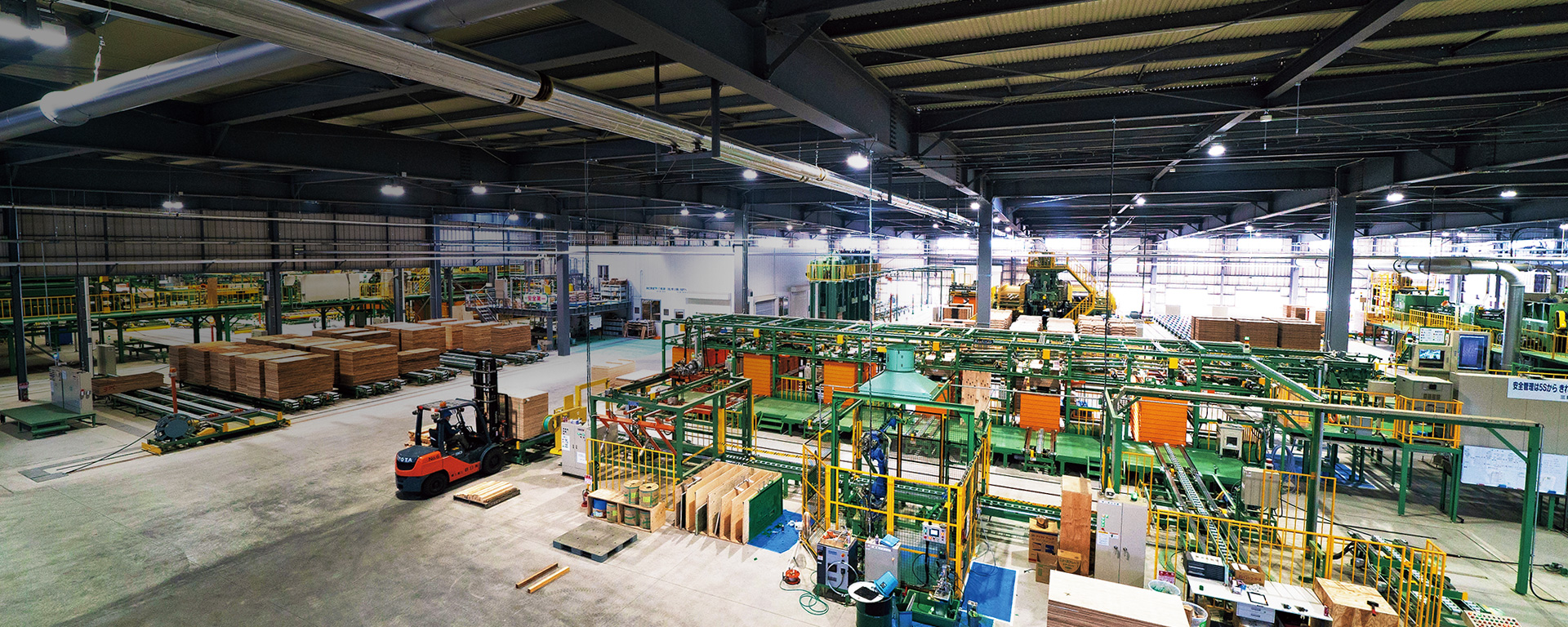 Nisshin is an efficient manufacturer
of high quality plywood.
We focus on top quality and efficiency
in our production process.
We offer a wide variety of
plywood made for wooden construction.
We take a customer-centered approach
in our high quality manufacturing process
and diverse product lineup.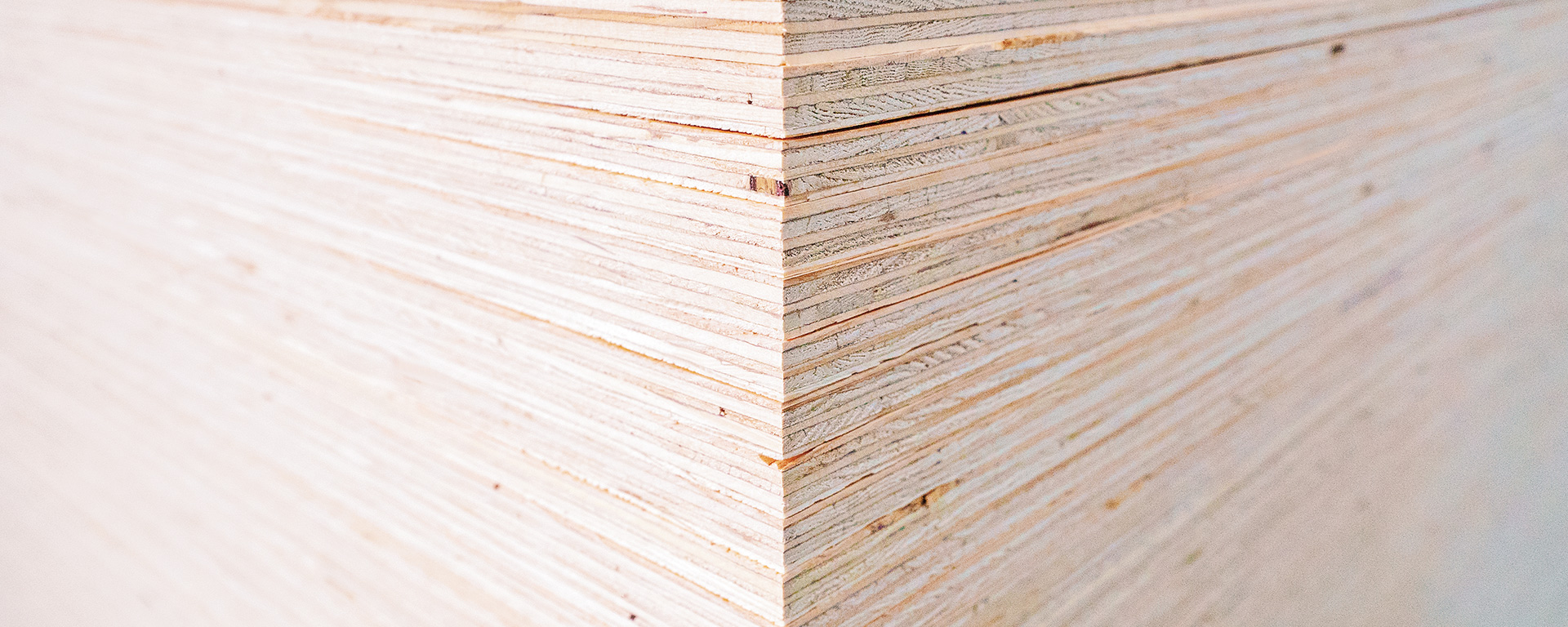 Plywood is strong and ideal
for building a safe home.
Plywood as a structural material
for housing offers strength, durability
and other excellent qualities.